Working out at  home is one of the best ways to enhance our fitness level and access to all the necessary equipment to get a good workout anytime and anywhere at home.  So,  when it comes to getting fit and staying in shape, often the best technique to do it is to work out from home. However, with so many different pieces of equipment available, how do you know which one is best for your needs? In order to assist you to find everything you need to get started, we've made the article for our readers to choose the best home exercise equipment available in 2022.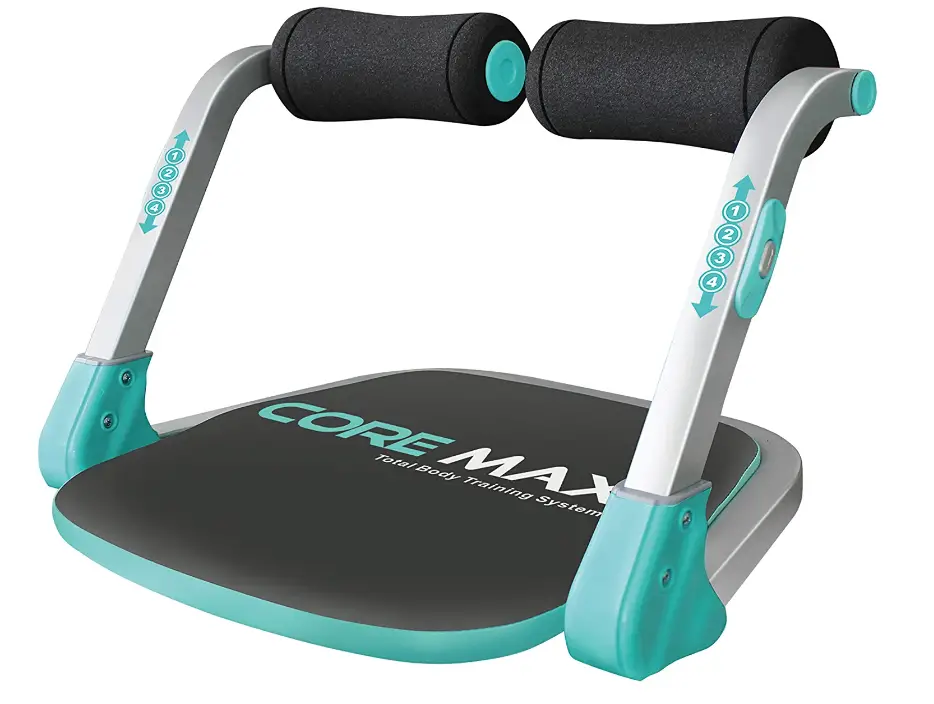 How to Choose the Best Home Workout Equipment?
No matter what your fitness level, rather if you want to get in shape and improve your health, there are some great home workout equipment options. Before you make any purchases, it's essential to know what to look for. Here are some great pieces to consider elaborately for you:
Bodyweight Exercises
Bodyweight workouts are an easier approach to get into shape without buying expensive equipment. These exercises can be performed at home, in the office, or  even on the go. If you can't fit a total gym workout into your schedule, a bodyweight routine will be the best way to go. There are several benefits to doing these workouts, including increased muscle strength, flexibility, and endurance. But what equipment should you get? Here are a few to consider for our readers:
The GoFit Pro Exercise Ball is an excellent choice when you're looking to improve your strength and mobility. It comes in three sizes and features an ergonomic handle and flat bottom.
Best Bodyweight Workout Equipment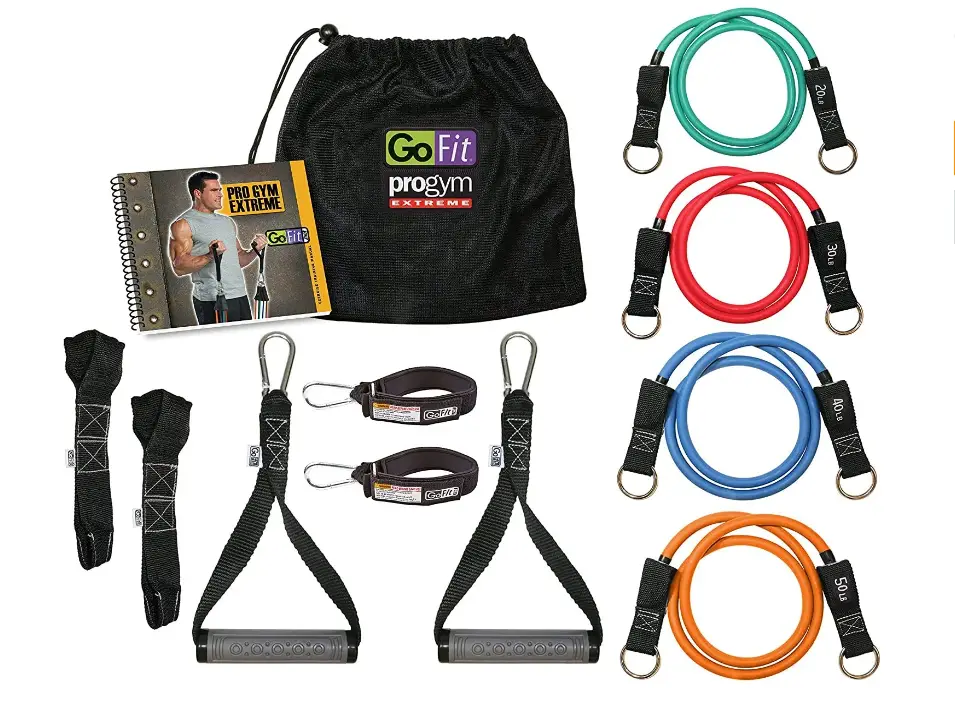 Gliding Discs
Gliding discs are small, low-impact pieces of fitness equipment that are great for home workouts. They are lightweight and can be used on virtually any surface. You can also combine your gliding discs with other bodyweight moves for a more challenging workout.
Unlike traditional bodyweight exercises, gliding discs require constant core stabilization to keep your weight on the moving discs. This is an important part of any workout. When your core is tight, you will find it easier to maintain your balance.
Gliding discs are designed to work your entire core, including your lower back, hips, and buttocks. The challenge of gliding a disc across the floor can trigger benefits in your muscle growth, fat burning, and overall strength.
Resistance Bands
Resistance bands are a great addition to any exercise routine. They are lightweight, easy to carry and offer a variety of exercises. But it is important to choose the right band.
Bands can vary in size, color, and material. Some are made of natural latex, while others are made of nylon. Nylon resistance bands are known for their low rubber smell and stackable design.
For a complete workout, having a few different sets of resistance bands on hand is a good idea. Different muscles require different levels of resistance. By varying the amount of resistance, you can increase your strength without putting undue stress on your joints.
Adjustable Dumbbells
Adjustable dumbbells can help you get a great workout if you're a beginner or an expert. These exercise equipment are easy to use, convenient to transport, and offer decent weight options. We can also be used to perform various exercises and are an efficient way to maximize our time.
Adjustable dumbbells are available in several styles. They're made from various materials, including chrome and plastic. Some have locks or a dial system for changing weights. Others use an "old school" method. In the end, you have to decide which features you want.
The best adjustable dumbbells for you should have an accurate adjustment mechanism, a wide range of weight increments, and a sleek, modern look. Also, be sure to read the fine print on the package before buying. Many companies offer one-year warranties.
Elliptical Cardio Machine
When it comes to buying a cardio machine, you need to consider several factors. Among them are the effectiveness of the machine, your personal fitness goals, and the space you have available. There are many types of exercise machines on the market, so choosing the one that best suits your needs is important.
Ellipticals are ideal options for low-impact cardiovascular workouts. These machines put little strain on your joints and can be very beneficial for people with knee, ankle, or back issues.
The treadmill is an old favorite for the home. This piece of cardio equipment was popular in the 1950s. It was first used for stress testing, but it has since become a standard part of homes throughout the country.
Indoor Rowing Machine
An indoor rowing machine may be the answer if you're looking for a versatile home workout machine. Rowing is a great exercise that engages all the major muscle groups and is low-impact. It can help you develop cardiovascular fitness, increase strength, and improve overall health.
Before purchasing a rowing machine, consider your own personal needs, such as your age, fitness level, and space requirements. Consider the type of resistance the machine offers. Some rowers are designed to provide variable resistance, while others have fixed levels.
The rowing machine that you choose should be comfortable to use. Tight muscles increase your risk of injury, and the proper form is vital.
Best Indoor rowing machine 
FAQs about Home Workout Equipment
1. What are the best home workout equipment?
The best home workout equipment includes adjustable dumbbells, resistance bands, exercise mats, kettlebells and jump ropes.
2. What type of equipment is best for cardio exercises?

Treadmills and ellipticals are the best for cardio exercises.
3. How much space do I need for home workout equipment?

The amount of space needed for home workout equipment depends on the type of equipment you purchase. Some items, such as adjustable dumbbells, require very little space, while larger pieces of equipment, such as treadmills and ellipticals, will require more space.
4. What type of equipment is best for strength training?

Both Dumbbells & resistance bands are the best for strength training.